Mastering Music Online for Remote Learning
Learn music online using the best online music software for schools to teach and learn composing, arranging, mixing, notation, aural training, music theory and film-scoring and perform simple to advanced songs on their chosen instrument.
mapped to curriculum for Years K-12
400+ self-paced lessons for personalized learning
categorized by Year Level and activity type
browser-based with nothing to install
works on all devices - PCs, Macs, tablets, iPads
stores songs & results in the cloud for easy retrieval
single login from Google or Microsoft Education Account
protects student safety and privacy
easy-to-use instructional and video help on all lessons
compose and print compositions and import MIDI files
assign lessons using Google Classroom or other LMS
online & face-to-face Professional Development Courses
admin interface to view, monitor and mark student work
local phone and email support for all Australian schools
Music Lesson Categories
Performing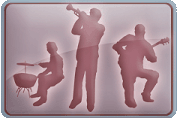 Beginner to advanced songs in all styles and instruments
Composing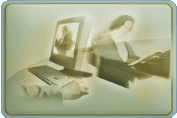 Composing, Arranging, Mixing, Film Scoring and much more!
Publishing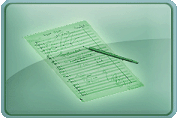 Part and Conductor Scores in concert & transposed pitch
Musicianship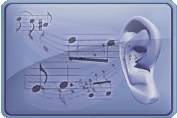 Ear training, music theory plus rhythmic & melodic dictation
Each
lesson
is delivered from a single URL using Google Classroom, Microsoft or your LMS.
All work is stored in the cloud for easy retrieval at any time on any device.
Mastering Music Online for Remote Learning Registration
When a school or university registers an invoice is produced during registration and sent by email. When you click "Remote Learning Registration" you will be taken to a page that asks you to sign in with Google or Microsoft and you must use your email from your Google Education Account or Microsoft Education Account as this will be the domain that is used for others from your educational institution to sign in.
For NSW public schools this will be the @education.nsw.gov.au domain. As all NSW public schools use the single domain a unique registration key for each school will be generated and emailed to you. This key should be issued to all users and is only needed the first time a user logs in.
This registration includes free Professional Development for each teacher.