Mastering Music Online for Education
Learn music online using the best online music software for schools to teach and learn composing, arranging, mixing, notation, aural training, music theory and film-scoring and perform simple to advanced songs on their chosen instrument.
mapped to curriculum for Years K-12
400+ self-paced lessons for personalized learning
categorized by Year Level and activity type
browser-based with nothing to install
works on all devices including Chromebooks & tablets
stores songs & results in the cloud for easy retrieval
single login from Google or Microsoft Education Account
protects student safety and privacy
easy-to-use instructional and video help on all lessons
compose and print compositions and import MIDI files
assign lessons using Google Classroom or other LMS
online Professional Development Courses for Teachers
admin interface to view, monitor and mark student work
direct email support with the developers for all schools
Music Lesson Categories
Performing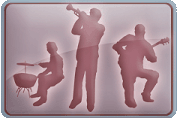 Beginner to advanced songs in all styles and instruments
Composing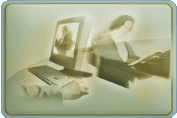 Composing, Arranging, Mixing, Film Scoring and much more!
Publishing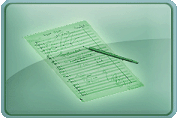 Part and Conductor Scores in concert & transposed pitch
Musicianship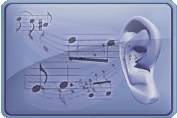 Ear training, music theory plus rhythmic & melodic dictation
Each
lesson
is delivered from a single URL using Google Classroom, Microsoft or your LMS.
All work is stored in the cloud for easy retrieval at any time on any device.
Educational Registration
When a school or university registers an invoice is produced in the customer's currency based on the licence size entered during registration and sent by email. The educational institution has 30 days to trial Mastering Music from the registration date and can discontinue use without needing to pay this invoice by notifying Datasonics if Mastering Music does not meet their requirements. The pricing in each country is a fixed annual subscription per student using that country's currency that normally replaces the cost of a text book. The pricing is calculated and displayed during registration to inform the registrant of the licence cost. When you click "Educational Registration" you will be taken to a page that asks you to sign in with Google or Microsoft and you must use your email from your Google Education Account or Microsoft Education Account as this will be the domain that is used for others from your educational institution to register up to the licence size.